CIM Marketing Week Workshop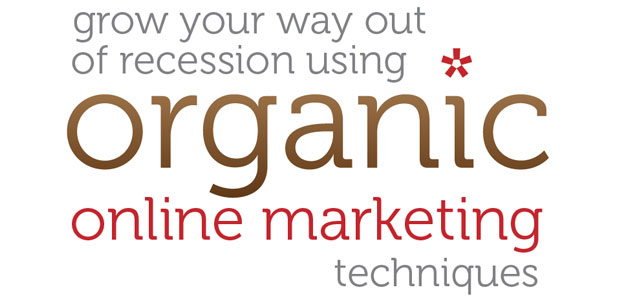 Eyesparks are running a workshop on Monday 19th October as part of the Chartered Institute of Marketing's "Marketing Week".
The theme is "Grow your way out of Recession using Organic Online Marketing Techniques". Tony Woods will be presenting the concept of "Organic Online Marketing" which helps you channel your budget to maximise your online footprint. Along with Tony and Peter from Eyesparks we'll have a Search Engine Optimisation expert on hand to answer questions, debunk some of the myths regarding SEO, discuss Google Adwords campaigns, explain the benefits of Social Networks such as Twitter and Facebook and generally tell the TRUTH when it comes to doing business online.
In addition to this we will also offer a brainstorming/analysis for those present on how they could "Go Organic" on the web. Delegates are encouraged to forward us any issues they don't mind being discussed in an open forum on the day.
To request a place email [email protected]
Time/Date: 19/10/2009, 10.00am – 12 noon
Venue: The Newsroom, Fountain Centre, Belfast, BT1 6ET