Eyesparks Friends Actively Blogging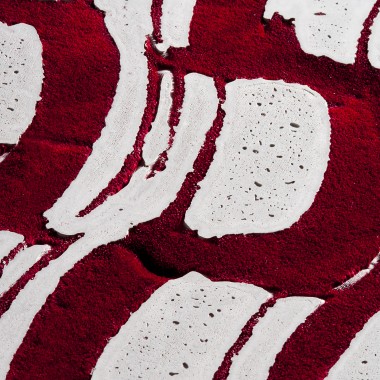 It has been with some delight that we have helped several clients launch their blog or promote some new articles this week.
Tom Kelly, CEO of our good friends Stakeholder Communications has launched his new blog www.tkbytesback.com. Featuring his weekly opinion articles from the Irish News and several from his back catalogue the blog is sure to stir debate and encourage comment.
Tactility Factory produce some amazing decorative concrete surfaces incorporating an innovative use of textiles. Their passion and knowledge of the subject is impressive and inspiring in equal measure.