Eyesparks CIM 2011 Finalists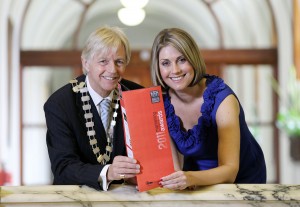 We are delighted that Eyesparks has been shortlisted as a finalist in the Chartered Institute of Marketing (Ireland), Marketing Excellence Awards 2011. We are honoured to be listed with the many fantastic companies and brands who are competing. We want to congratulate The Irish News, Specialist Joinery Group, Northern Ireland Chamber of Commerce and North West Region Waste Management Group for also being named as finalists. We have had the pleasure of working with all four in the last 12 months and their marketing departments deserve recognition.
We are looking forward to the Gala Awards Ceremony in Belfast City Hall on 3rd November 2011.