Apple Office Online Marketing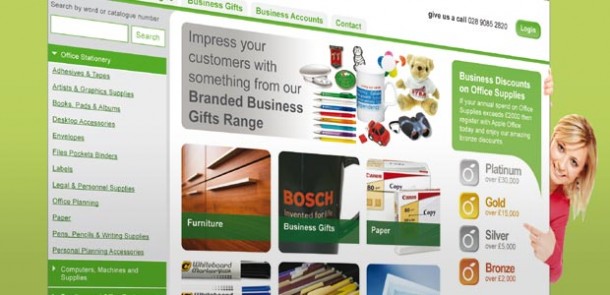 We are very excited to announce that we will be working with the team at Apple Office to improve their online marketing profile and thus increase sales.
The programme will involve
an extensive Search Engine Optimisation Review
Google Adwords campaign
and Social Media participation
all of which will complement the Managing Director's offline networking activites.
The best business decision I ever made was to work with Eyesparks. I didn't realise improving our online profile would be so enjoyable.
Jonathan Long, Apple Office Supplies