Why we love UX and UI design
People use websites and applications to achieve tasks. Whether it's to find information, learn something new, buy a product, book a ticket or play a game they want to get there and do it with the minimum of fuss and anxiety.
When this happens seamlessly users rarely notice the User Interface or User Experience, they just know it worked – we love it when that happens.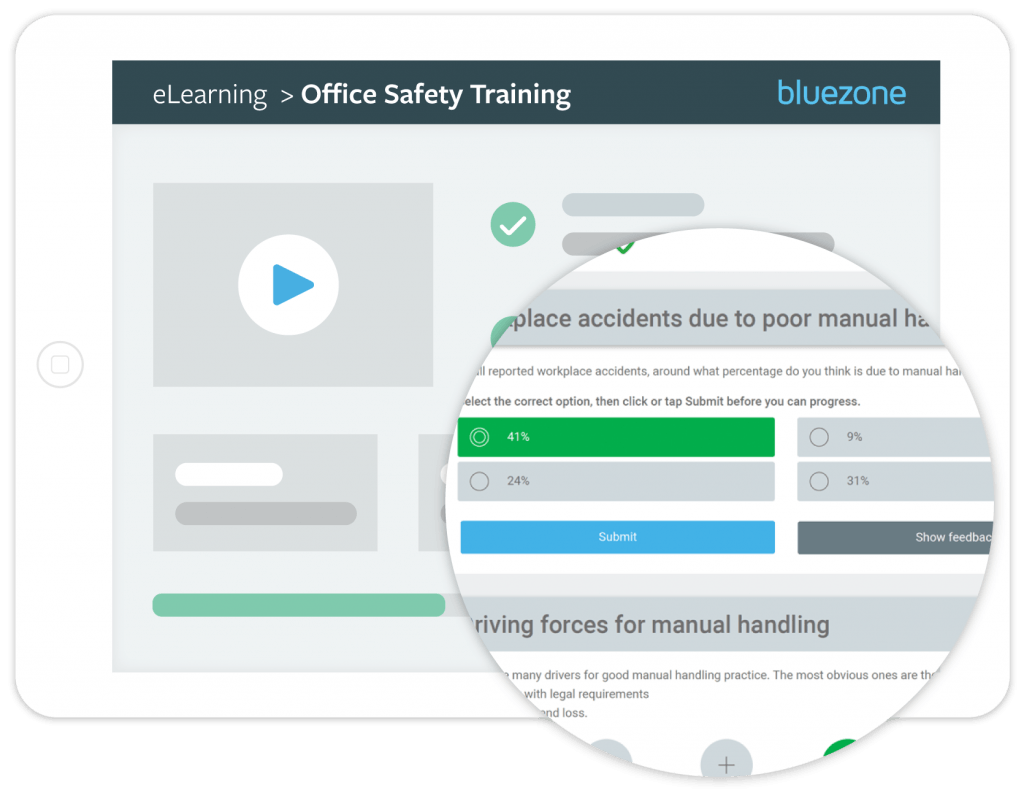 User Interface
We know that users hate feeling lost or confused, which is why first and foremost we plan the logic behind a User Interface (UI) before we go near the visual aesthetic. If the UI is logical, then it should feel intuitive, however sometimes human intuition is not overly logical. That is why we create user profiles and detailed task lists. We test the UI designs against each user profile and the tasks we believe they might try to complete, even the illogical ones.
Only when we are satisfied that both logic and intuition have been satisfied do we consider look and feel. We take a considered approach to the visualisation of a UI; interface elements should be recognisable but not be overbearing. The UI should complement the rest of the screen, be visible when required and easily ignored when the user is focussing on content.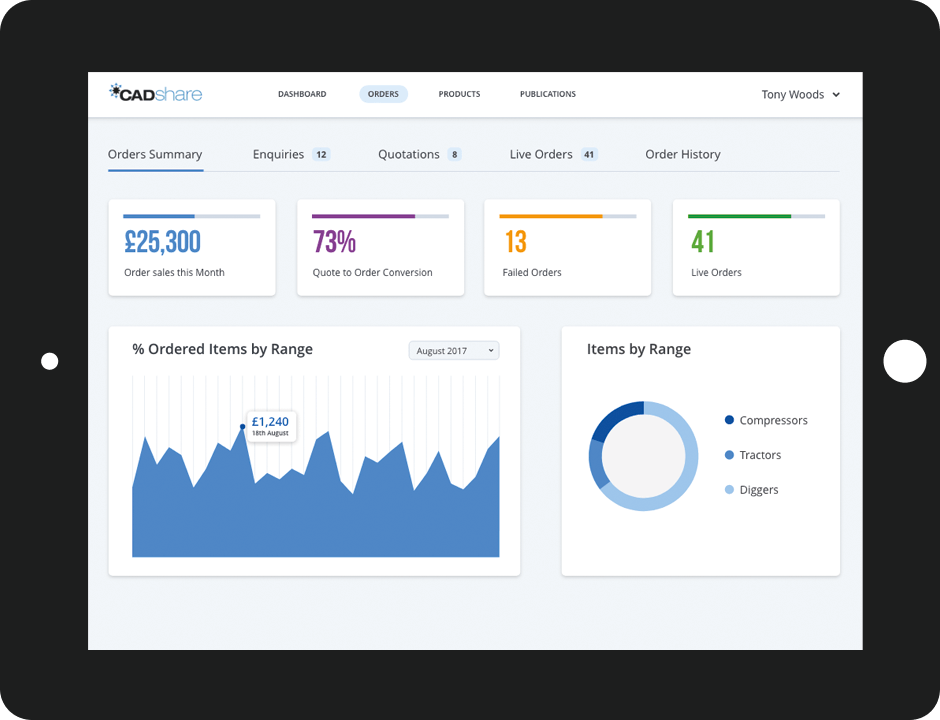 User Experience
The User Experience (UX) is everything that affects a person when they engage with a digital design. This includes the obvious stuff like the user interface, images, colours and text. It also includes the more subtle things like typography, animation, screen transitions, sound effects and interactivity responses.
In a similar way to good UI, the best UX is often completely over looked by the user. People just know they achieved what they wanted without any stress, which makes them feel positive towards the brand and influenced to return.