Namaste Yoga Centre Belfast Website Upgrade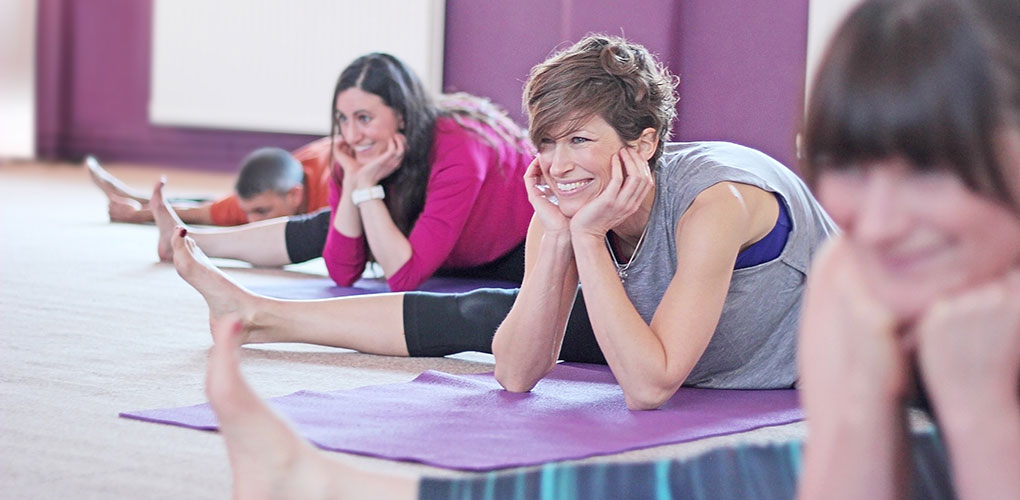 We are delighted to be working on an upgrade to the Namaste Yoga Centre Belfast website. We have been working with the team at Namaste Yoga Centre for a number of years now.
The website upgrade started back in September 2018 when we built and launched a user-friendly booking system. This booking and payments platform has helped reduce administration within the busy yoga studio and improved cash flow for their small business.
More recently we commissioned a set of photographs (highlights featured here) that better represent the yogis and their customers. These new shots present the light and airy studio and the relaxed atmosphere their clients experience.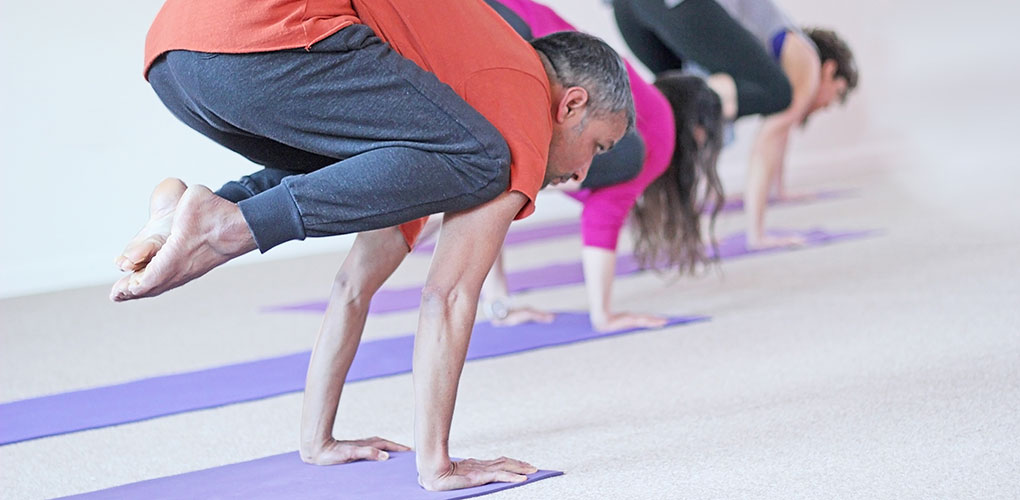 Work will continue with search engine optimisation to ensure that yoga lovers in Belfast can easily find this fantastic little business. We will look forward to many more years of collaboration with Namaste Yoga Centre Belfast.